Who are we?
We are designers, developers, and product managers, who used to spend way too much time explaining things to
our story
Uygar and Yousef have been pioneering online businesses for almost 20 years. We've been in your shoes. We know the problems of startups/entrepreneurs and we have been there. The idea came to our mind in 2019 and while we were trying to help some fellow entrepreneurs we have realised that it is a huge problem and Launchese has been born. Was a side project at the beginning and became a proper business.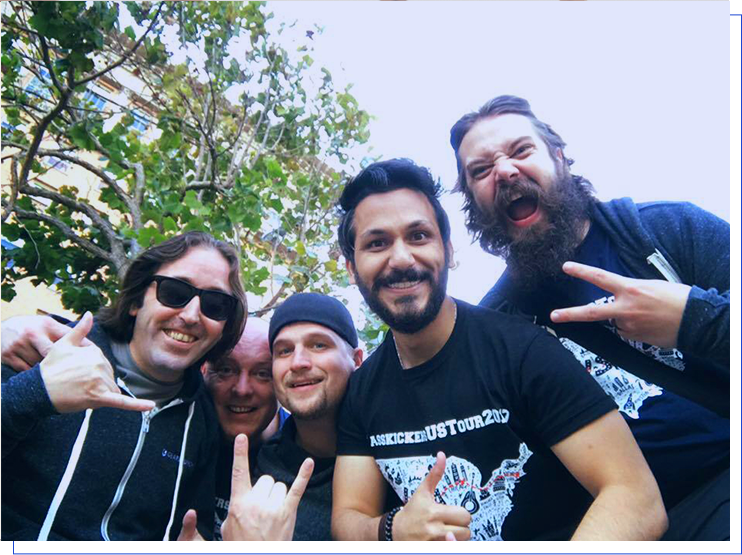 Our Partners
We work with several leading insurance companies to secure insurance coverages tailored to meet your needs.